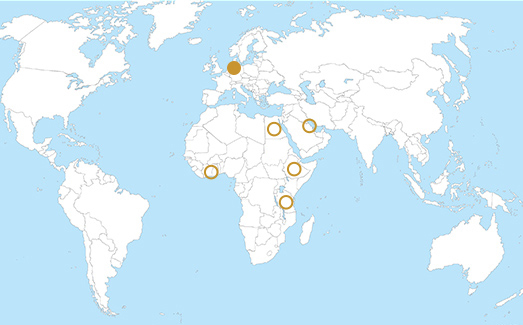 von Cramm & Co. facilitates your projects since 1952
von Cramm & Co- relies on long terms, direct and trust-worthy local contacts with our customers, suppliers and partners. This enables us to achieve the best results and confidence for both sides.
Market developments are closely monitored by our offices and analyzed by our specialists in the Head Office.
---
Oil & Gas & Industrial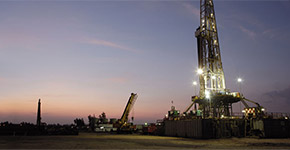 von Cramm & Co. serves a wide range of up-, mid- and downstream industry products, starting from Engineering and tailored solutions, delivery, start-up and after sales service.
Chemistry & Paper
From a large range of products in trading, von Cramm & Co. also provides national Engineering & delivery for production plants in this field of business.
Our Network
Our network of partners around the world enables us to guarantee international purchases and competitive sales. We procure products and acquire reliable manufacturers for our customers as well as extend our distribution capacities on an ongoing
basis.